The establishment of Cheksern Young since 1994 marks a journey towards the learning and perfecting the art of design, fabrication, construction and installation.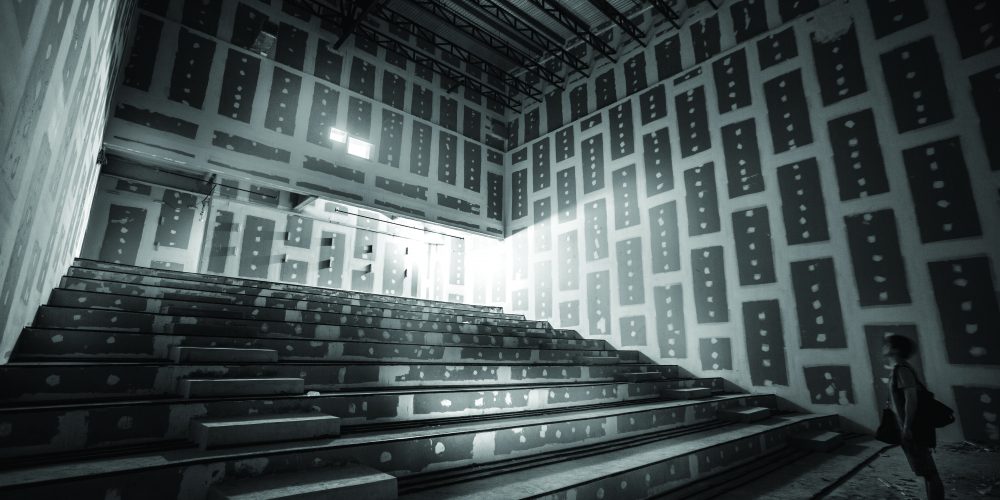 Cheksern Young's founder Mr Tan Foh Hua began his quest in the art of construction in the year 1984 under his first practice, T&D Company. In the year 1994, he establishes his wholly owned construction company Cheksern Young.
Upon practising and understanding the needs of this demanding and yet fulfilling industry, Mr. Tan decided to further develop his interest in interior works with his newly formed company, Syabas Saga in the year 1999.
After achieving a certain level of recognition and success, Mr. Tan decided to rename Syabas Saga to honour his first construction company and henceforth Cheksern Young Builders was reborn.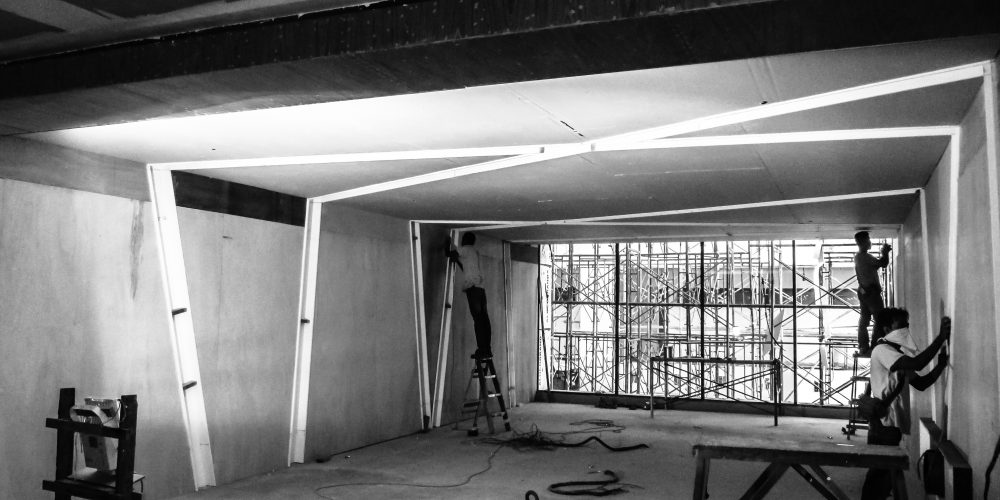 Cheksern Young strives to pursue excellence, competitive pricing, quality of works, and timely delivery in all of its construction activities.
Cheksern Young is now equipped with expertise and professionalism through its team and have participated in its home country and also beyond to countries such as Thailand, Qatar and United Arab Emirates.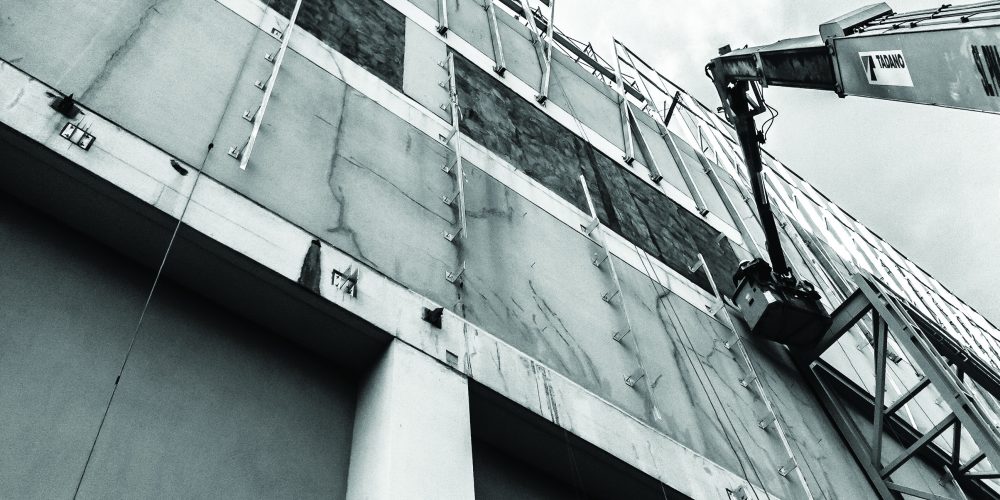 The new and improved Cheksern Young is now specialised to provide excellent services from design to build in any interior or exterior, upgrading and refurbishment works.
Our special expertise in project management will ensure that all undertaken projects are completed on time and aim to meet our client's expectation and satisfaction.
Our Mantra
Over the years, we have steadily improved ourselves
by following these simple mantras.
» Timeliness in the completion of project
» Economical and ecological-driven choice of materials
» Practical and rational method of fabrication and installation
» Adapting to the unique challenges and objectives of each respective project
» Unwavering attention towards finer details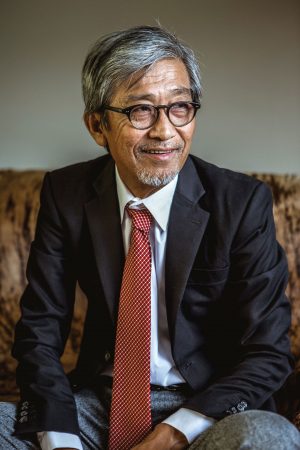 Our Founder - Mr Tan Foh Hua
Chairman / Chief Executive Officer
Trade Name

Cheksern Young Builders Sdn Bhd

Address

No. 2A, 2B, 4A & 4B Jalan BM 1/2, Taman Bukit Mayang Emas, 47301 Petaling Jaya, Selangor, Malaysia

Telephone No.

+603 7806 4200 / +603 7804 3393

Facsimile No.

+603 7805 5200 / +603 7803 4492
Nature of Business

Interior Works, Upgrading Works, Refurbishment Works, General Construction, Design and Build

Company Secretary & Auditor

Lee Secretary Services Sdn. Bhd.
No. 40-1, (1st Floor), Jalan Manis 1, Taman Segar, Cheras, 56100 Kuala Lumpur, Malaysia

K.H Tan & Associates (AF 1189) Chartered Accounts
No.20-A4, Jalan SS6/3, Kelana Jaya 47301 Petaling Jaya, Selangor Darul Ehsan, Malaysia

Warehouse

PT 372, Lot 7740, Bukit Cherakah, Kampung Subang, 40100 Shah Alam, Selangor, Malaysia

Factory

Lot 888-4, Kampung Baru, Sungai Buloh, Seksyen U19, 40160 Shah Alam, Selangor, Malaysia