Safety First
Working environment that is safe and healthy is an important component to deliver a successful project. We are responsible to ensure the safety and protection of workers to prevent work-related injuries, illness and deaths by adopting the following principles :-
Providing a safe working environment
Practising safe systems of work
Storing equipments, plants and substances in safe condition
Preparing facilities for the welfare of all workers
Disseminating information, instruction, training and supervision needed to make sure that all workers are safe from injury and risks to their health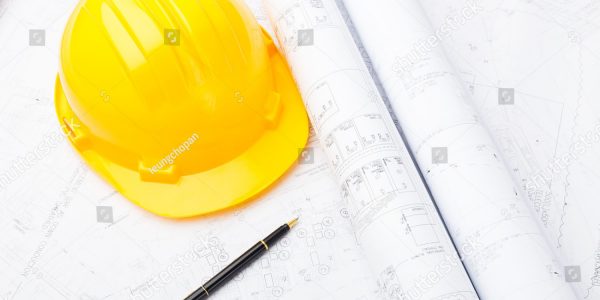 Sourcing
In order to provide our clients with the best value for their money, Cheksern Young has assembled a specialised team that concentrates on sourcing and procuring.
This allows the selection of the most suitable material for the project depending on the client's budget and requirements. Cheksern Young also has a long business relationship with architects, designers, engineers, and material suppliers to ensure that we are updated to the latest technologies, designs, and the savviest of materials.
The Right Team
With a team of highly skilled production & fabrication artisans, project managers, site supervisors & installation teams, Cheksern Young is determined to deliver only the best for their clients.
Goals
Thus Cheksern Young has developed a habit of delivering every project meticulously, cost-effectively, and tailored to our client's specific needs. We have learned that ultimately, our goal is to help our clients to achieve their objectives.